For a destination wedding Busy Vee Created these:
For a Baby Shower:
For Wedding:
And it doesnt stop at invitations, here's what she made for a bridal shower:
The proof is in the photos: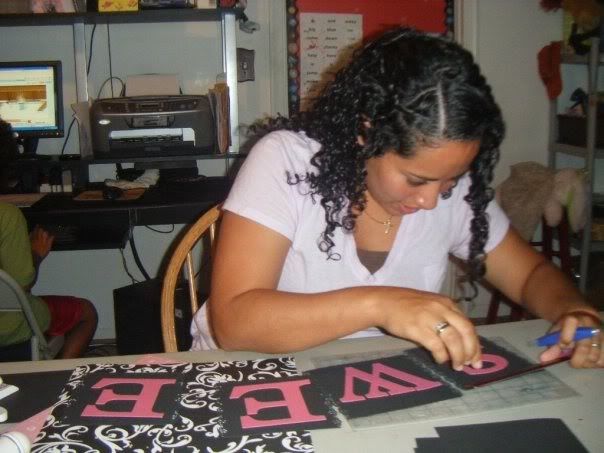 So now for the questions that's been burning us this whole time....
how do you contact her???
Like this :)
I 110% stand behind her as a vendor. I put my own wedding in her hands and have been more than happy with the outcome, and now that mine is near, she should have some room in her schedule for you and yours too :)
Happy Planning!