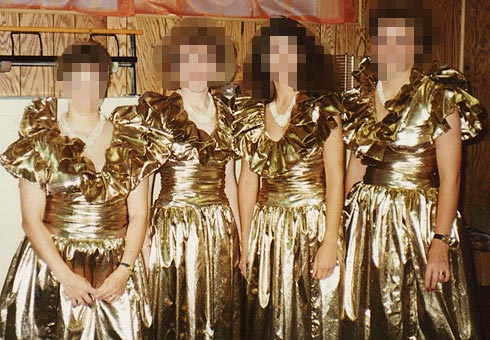 So yes, the thought that "I'll be damed if anyone looks better than me at my wedding!" has gone through my head...i'll admit it! But at the end of the day my girls are a reflection of me...and those dresses a reflection of my taste...and those pictures are forever!
So with that said, I will not be a bridezilla in that regard...I havent picked a color but I have ideas...I also dont know if everyone will wear the same dress or just the same color different style..or 2 styles or....well I just dont know! So anywho...these are my ideas, compliments of Davids Bridal: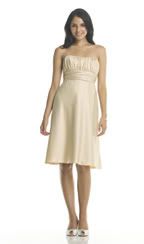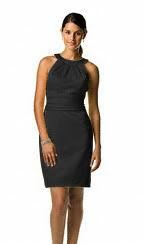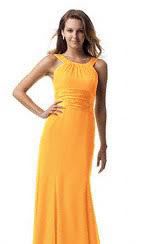 So I think you can
atleast
tell that I'm leaning towards a shorter style with a little more coverage up top. I think these are all really elegant and not too stuffy. LOVING the black one and the last champage one! So what do you think? Will you??