When I'm gone for a while I like to think it's not n vain, I hope you feel the same way. Without further ado, my progress!!

I took the day off yesterday and picked the bridesmaid shoes.
The overall look will be somethng like this:

The actual shoe is this: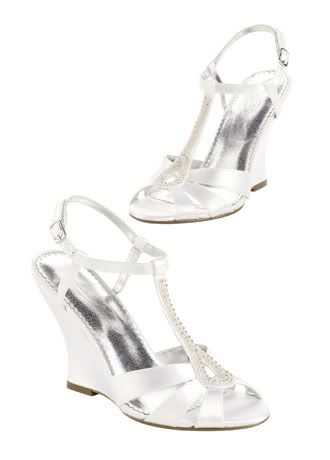 I purchased what will be our memoy candles, for our grandpareents who have passed. Working with Busy Vee on designing the velum paper that will wrap each votive.
The left is a prototype, the right is what I purchased...the weddings on the intercoastal, we're caribbean, the shells seemed to o with the theme :)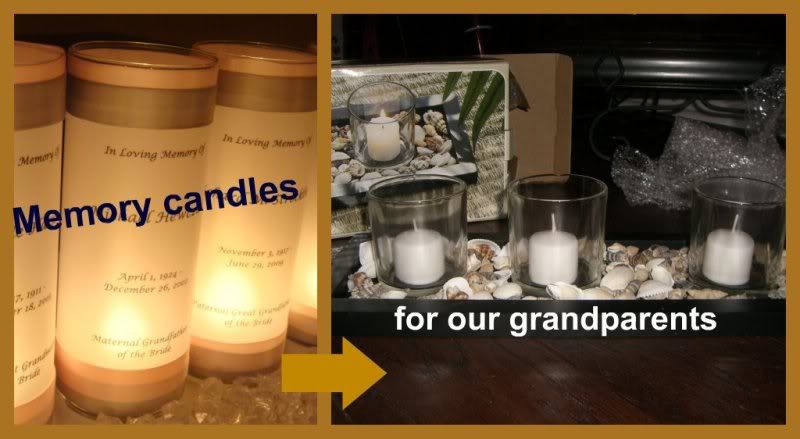 I am covered in green paint and glitter becuase my bridesmaid gifts are done!
and for Christmas my mom presented me with the best gifts ever!! My completed table runners, veil, and sashes for the bridesmaids dresses :)