I've already told you guys how happy I've been since finding Busy Vee or Busy Vee Creative Pursuits, but I think after such a great wedding shower, it's that time again!
So here's the run down off all the things this lady has done for our wedding!
1. Helped us find our venue
2. Designed and assembled out invitations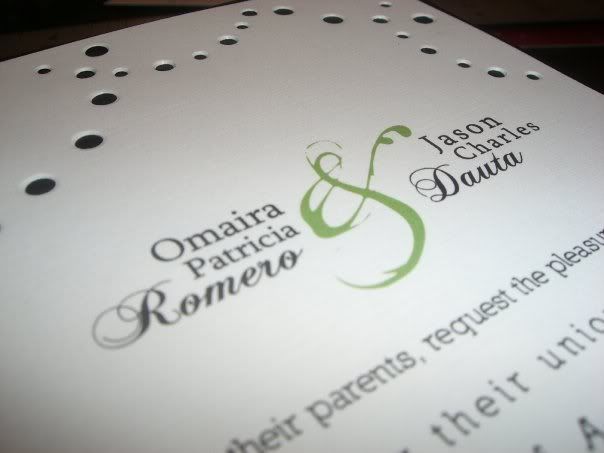 3. Planned and executed our shower and shower invitations
4. Handmade and designed our shower decor and favors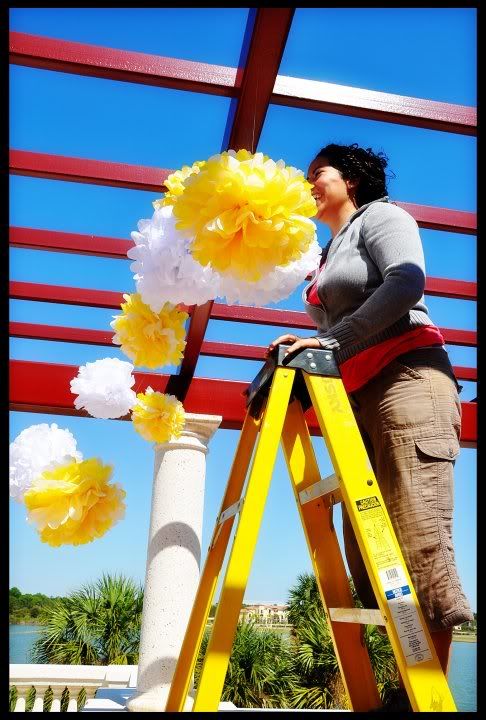 5. Designed all paper goods for wedding such as programs and signage
6. As well as going above and beyond in a wedding shower photo shoot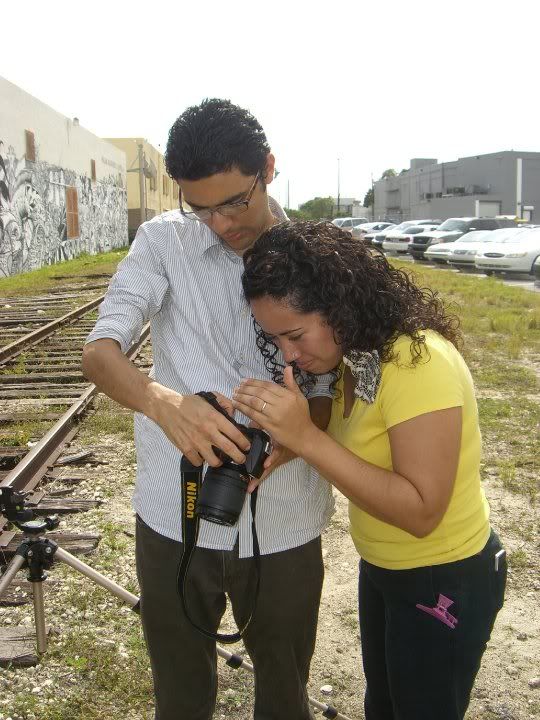 While yes, you can find a friend or mom to help you with these things it helps to have a professional bring new life to your ideas. It went from eloping and using Target wedding invitations to this!!! And I could not be happier. I am beyond amazed and excited with how everything has turned out this far.





Busy Vee: 954-600-6662...ships within the 48 states!