Ok so finally, after a month I update! As mentioned before my #1 choice is the Cocoplum Woman's Center and Mr. D's
was
the Bank of America Tower at International Place...picture below...well after much google-ing we've come up with a new option, Comber Hall, also in Coral Gables. Absolutely stunning! Huge rooms, high ceilings, grand entrance, all inclusive like Cocoplum, not open air but has a balcony all around...beautiful! Dont know how much is costs though, price will determine. I'm super excited. Mr. D loves it enough for me to stop looking, but I dont think so! Until money is put down I'm on the look out of bigger, better and cheaper lol always cheaper!
CHOMBER HALL
Old Option for Mr. D:
Bank of America Tower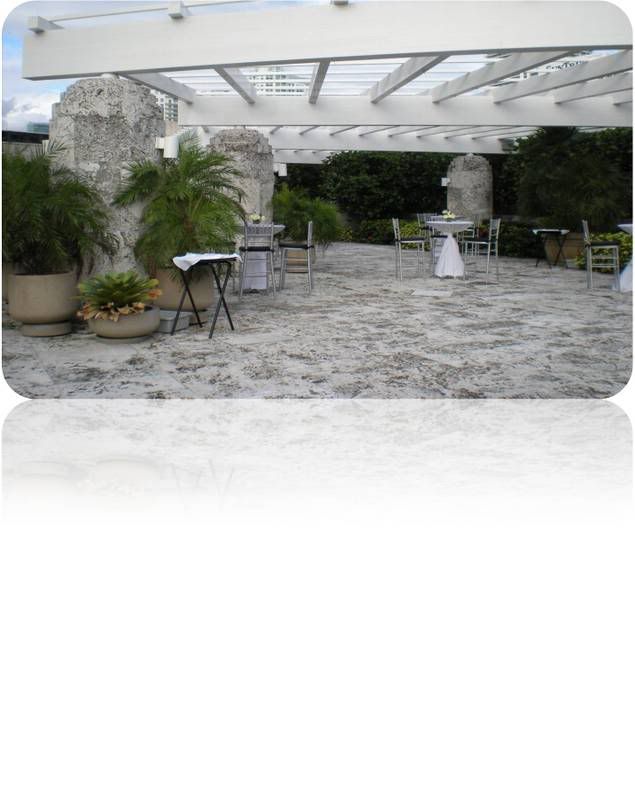 As you can see from the pictures, it's nice...but all of that construction in the background is not. Our budget is small, almost no existant, but whatever our pennies go towards needs to be awesome as awesome on a penny budget can be!