Hi All!! (picture me waving) Deep breathe now...I've comtemplated over and over about whether to make this blog anonymous or not and am still unsure if this is the way to go...I know people are quick to label or assume and I wanted people to just read and enjoy just because it's good reading! But I decided maybe with a little back ground you would be able to appreciate this journey more... I'm 24 years young, originally from NYC (Queens) and currently living in Florida. I'm a product of divorce, have my bachelors in psychology, work as a bankruptcy paralegal, and love studying people. This is what I hope to be my one and only wedding. I am putting my all into the planning, am constantly planning, researching and thinking of ways to make it fabulous because I NEVER PLAN TO DO THIS AGAIN!
Mr. D is my complete opposite... he is the product of Cuban immigrant parents have been married for 30+ years since they were 17, and he is the youngest of 3. He's completely laid back...works, comes home and relaxes and isnt stressed at all over this wedding. I COULD PULL HIS HAIR OUT! lol We met during Hurricane Irene my Sophomore year of college in '05 and have been inseperable ever since. He was immediately accepted into my family and circle of friends and that, of course, helped us get to this point. When our relationship started I was anti everything expected of a woman of my culture (I'm Dominican) I refused to cook, clean after any man, or give up my name... and here I am now with burn marks from cooking him awesome meals!!, currently doing laundry as I type lol and looking forward to being the future Mrs. D. I can honestly say he's made me do a complete 180...
This was us back in 2006
(what a handsome man!!)
This is us in 2008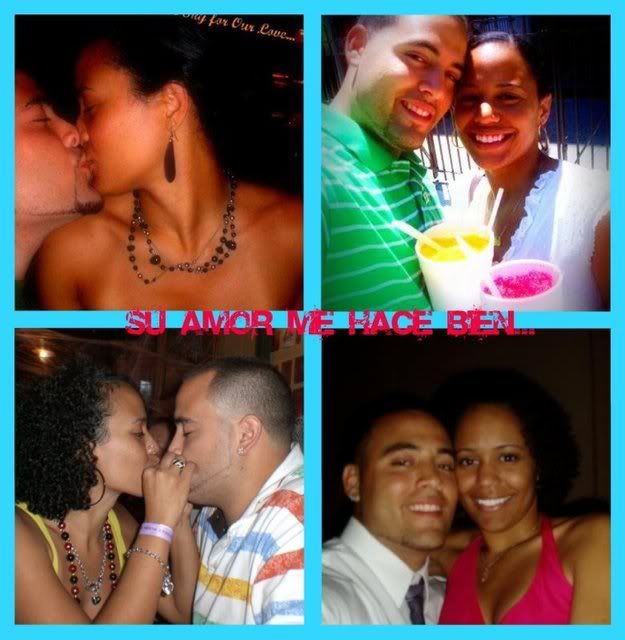 (clockwise: us in the Bahamas in '08, in NYC for the first time in '07,
at a wedding in 06', and in downtown Orlando in '08)



So there you go..what do you think?? This is my husband to be, my best friend, my homey. I love this man...Oh and you must meet our son!! Yes, with this great figure I am also the mother of a 2 year old!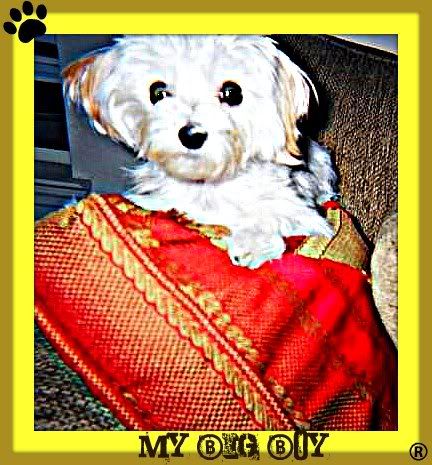 His name is Angelo, and he's a rockstar